MAXIMIZING YOUR PROPERTY ROI
From Hotel, Resorts, Bnb to Vacation Rentals, We recognise that property management like you would rather spend time creating memorable guest experiences than making technology work. Our one stop online solutions manages every stage of setting up your property to go online with minimum work from you.
Make your hotel or property standout!

Connect all online agents to market your property, push all allotments to all websites. With our system your one allotment is sellable in 10 online travel agent websites at the same time. Dont miss out any opportunity to get bookings!!
Say goodbye to boring, admin tasks and hello to more time, Merlton will automatically update your rates and availability in real-time, across global booking sites.

Sit back and relax and check your booking anytime, anywhere all are at your fingertips.
Services
The Key Features of our Services
Established
Business operated since 2018.
Well Documented
User can just login from the Merlton site to see live updates of bookings from different sources.
Time-saving
Save time with keeping the total of your online distribution at a single point of control.
WeCare
We have a team of people to care and support the customers.
Elevate every aspect of your property
With Merlton, you have one login and one platform that's always in sync.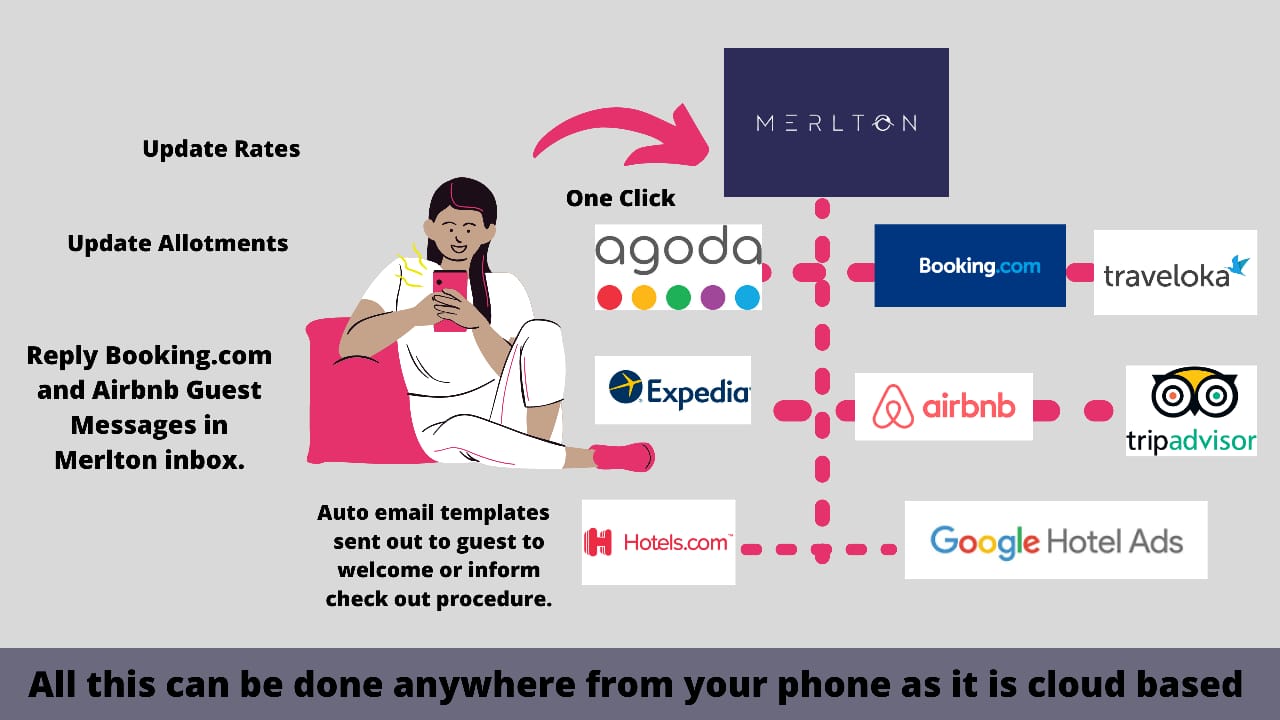 Access to our Integrated Partners To Help Grow Your Business
Merlton is integrated with the biggest and boldest tools in the hotels and tourism industry including Agoda, Booking.com, Expedia, hotels.com, traveloka and more! Don't have the connection you need? Connect with Merlton and get access to additional connections.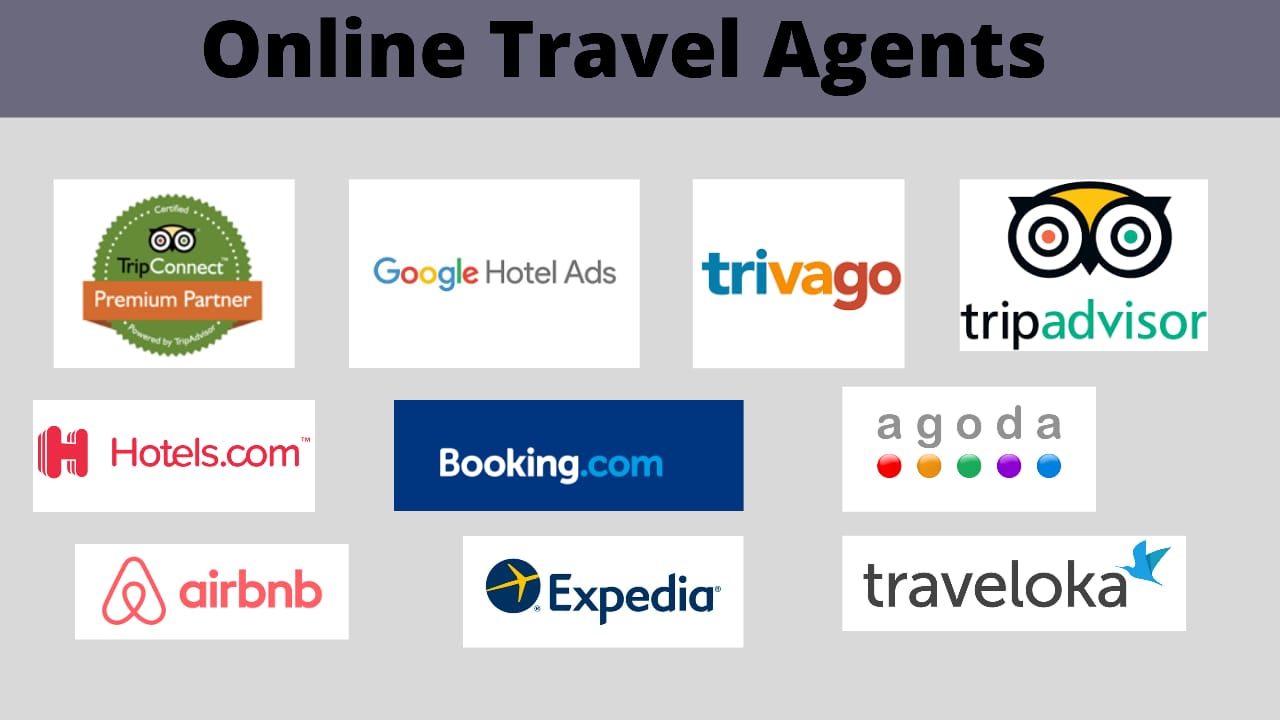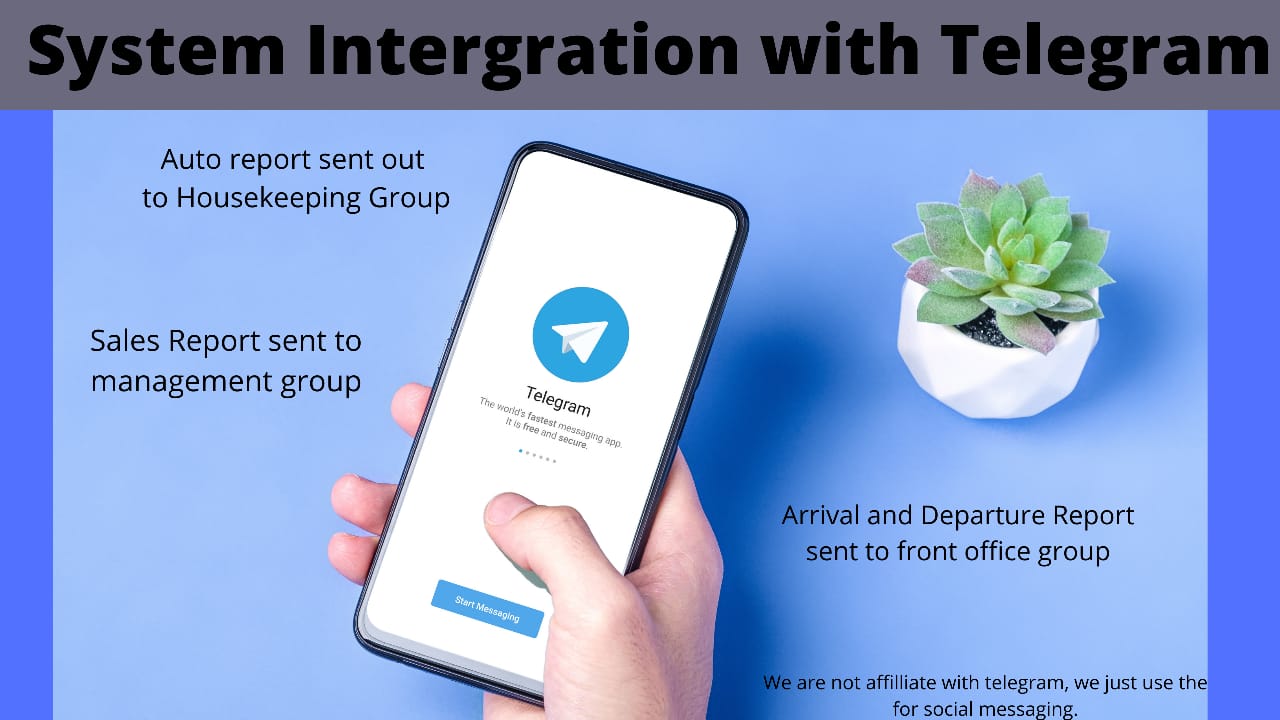 Ready to Grow, Profit and Scale?
Contact Us
Contact Us
MOS Sdn Bhd (1359397-U))57-G-01, Mansion One, Jalan Sultan Ahmad Shah Penang, Malaysia
Phone: +60164778482